I am a BCIT-educated Computer Assisted Design Technology Specialist and intimately familiar with SolidWorks, FreeCAD and Blender 3D which I have used since 1999. All images shown on this page were modeled, textured, lit and rendered with Blender.
Current work (summer 2019)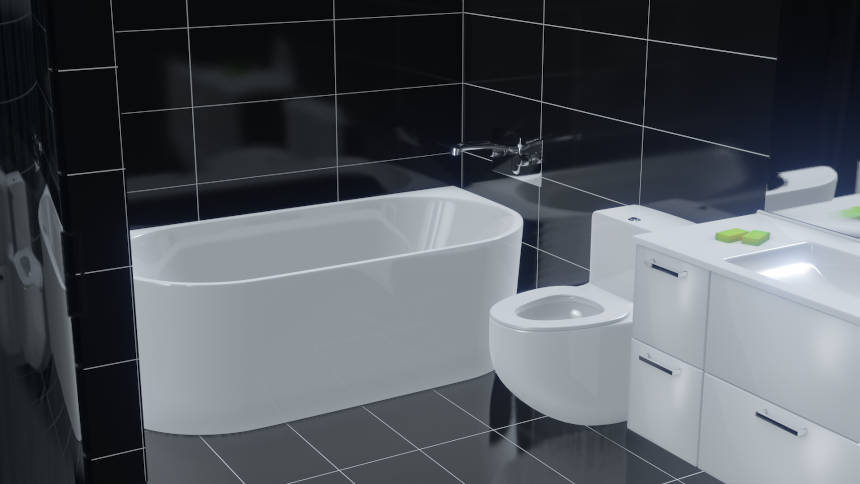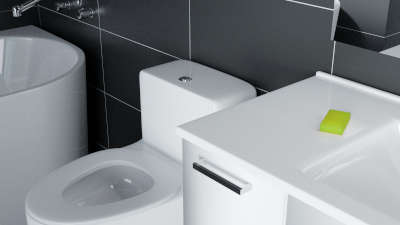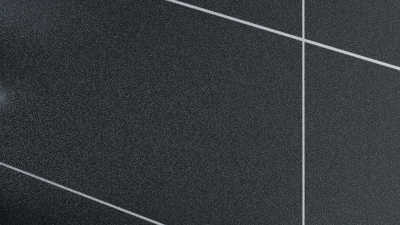 3D Box design
I am rendering out a series of software boxes for the Little Composers website and here is a test render which I've set up to help me with tweaking the light rig. Those of you who specialize in rendering know that white products against a white background can be tricky to get right.
After exporting the render, I spent 10 minutes adding additional artwork in GIMP.
Older work
The image below is my all-time favorite creation for which I still receive compliments to this day.
A few years ago I had a thing for modeling concept cars. Those were the days …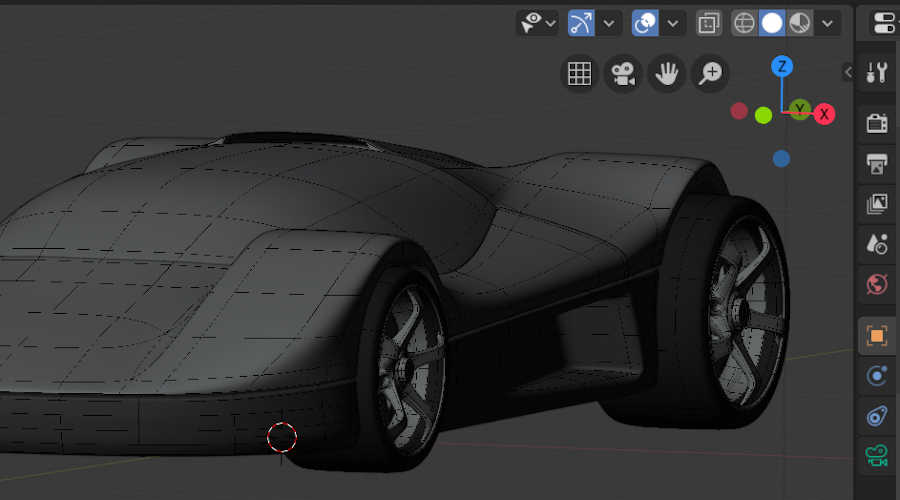 Over the past 20 years, I have created 2.6 Gigabytes of rendered artwork and scene files.