This page showcases some of my favorite concept cars created by cutting-edge artificial intelligence algorithms. My collection features a diverse range of high-resolution images from across various genres, including fantasy, science fiction, and futuristic designs.
It is an exciting time to be a part of this rapidly evolving field, as AI continues to revolutionize the way we create and innovate in countless industries. This gallery is just a small sampling from thousands of images generated by these advanced algorithms, highlighting the incredible versatility and flexibility of AI-assisted design.
So take your time exploring my sample car collection, and let your imagination run wild as you discover the limitless possibilities of AI-generated artwork.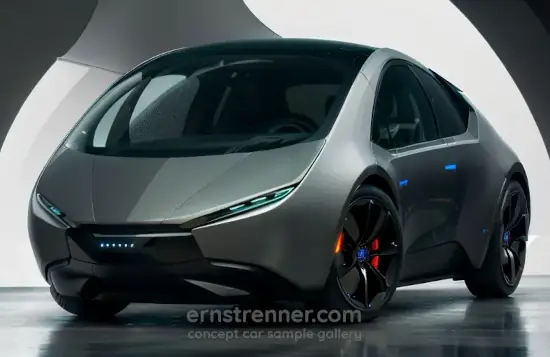 Sample Images : Cars
Sample Images : Trucks
If you're looking for a trusted partner to help tell your brand's story through stunning visuals, please don't hesitate to reach out and let's start a conversation about how we can work together to create powerful images that will resonate with your target audience and drive engagement and sales.
Bonus Image
Still experimenting and tweaking this style but it's getting there. 🙂